EuroKids programs offer age appropriate curriculum focused on developing Executive Functional Skills that help children learn, play and engage in a fun based environment.
Playgroup: 1.8 to 3 Years
Nursery: 2.5 to 4 Years
EuroJunior: 3.5 to 5 Years
EuroSenior: 4.5 to 6 years
A Mindful Curriculum
EUNOIA, the Mindful curriculum is derived from our Child First ideology, where the innocent & beautiful mind of a child is the inspiration for everything we do. Integrated with Fun based learning methodologies Eunoia, our pre-school curriculum gives a great mix of activities and games impacting MIND, BODY and SOUL thus building a strong foundation for the little children to learn, grow and imbibe essential life skills.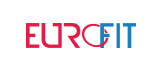 A fitness program designed by international trainers to develop motor skills, body strength, mind to muscle connection, a strong athletic base and a love for fitness.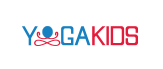 A specially designed Yoga program for EuroKids that helps children use their body in a healthy way through breathing, awareness, meditation and healthy movement.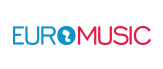 An outcome-based music program that includes engaging songs, picture books and music videos to teach young children important skills.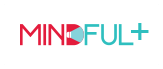 Mindfulness helps to focus on the present and anchor present moment awareness. It is a great tool to help children develop self-regulation, manage emotions and improve concentration.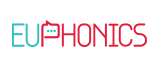 The language-based program provides a reading foundation based on the letters and sounds of the alphabet. Phonics approach teaches to decode words by sounds, rather than recognising whole words.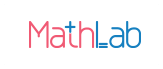 The program provides an opportunity to discover mathematics by helping to visualise, manipulate, reason out and understand concepts. The hands-on experience helps to understand abstract math concepts through concrete objects and repeated experience.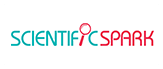 Science is a way of understanding the world around us based on observation, investigation, prediction, evidence and reasoning. Scientific thinking is all about finding and discovering new truths and asking and answering questions.